Aquilla Homes believes in thoughtfully crafted spaces and creating a one of a kind experience.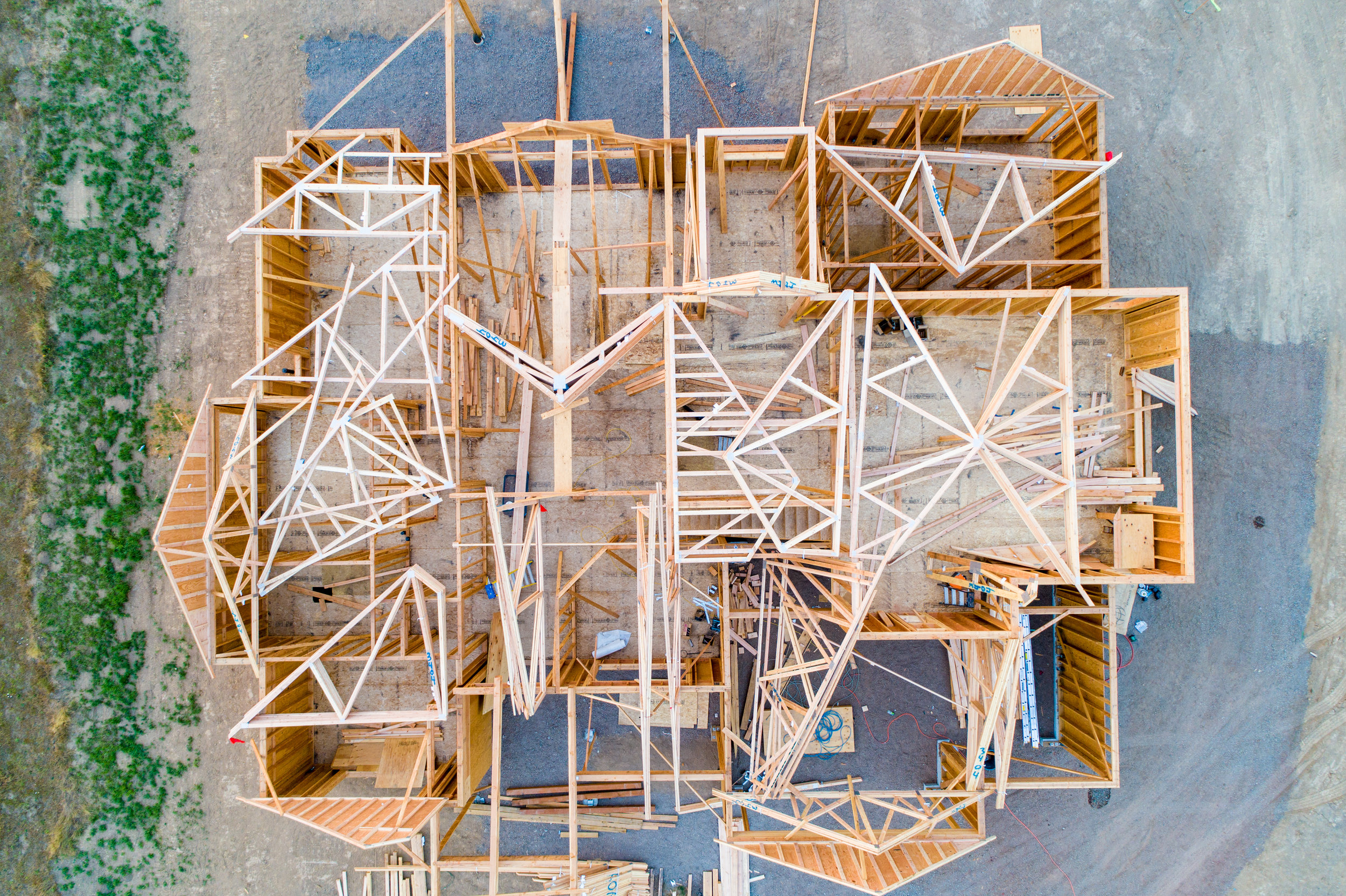 As soon as you walk into an Aquilla home you will feel the difference a thoughtfully-designed home makes. We believe in optimizing every square inch of your home for both functionality and design. Our design process is a vital step in the homebuilding journey, whether you choose a standard plan or a fully custom home, Aquilla Homes is committed to ensuring your home meets all of your needs.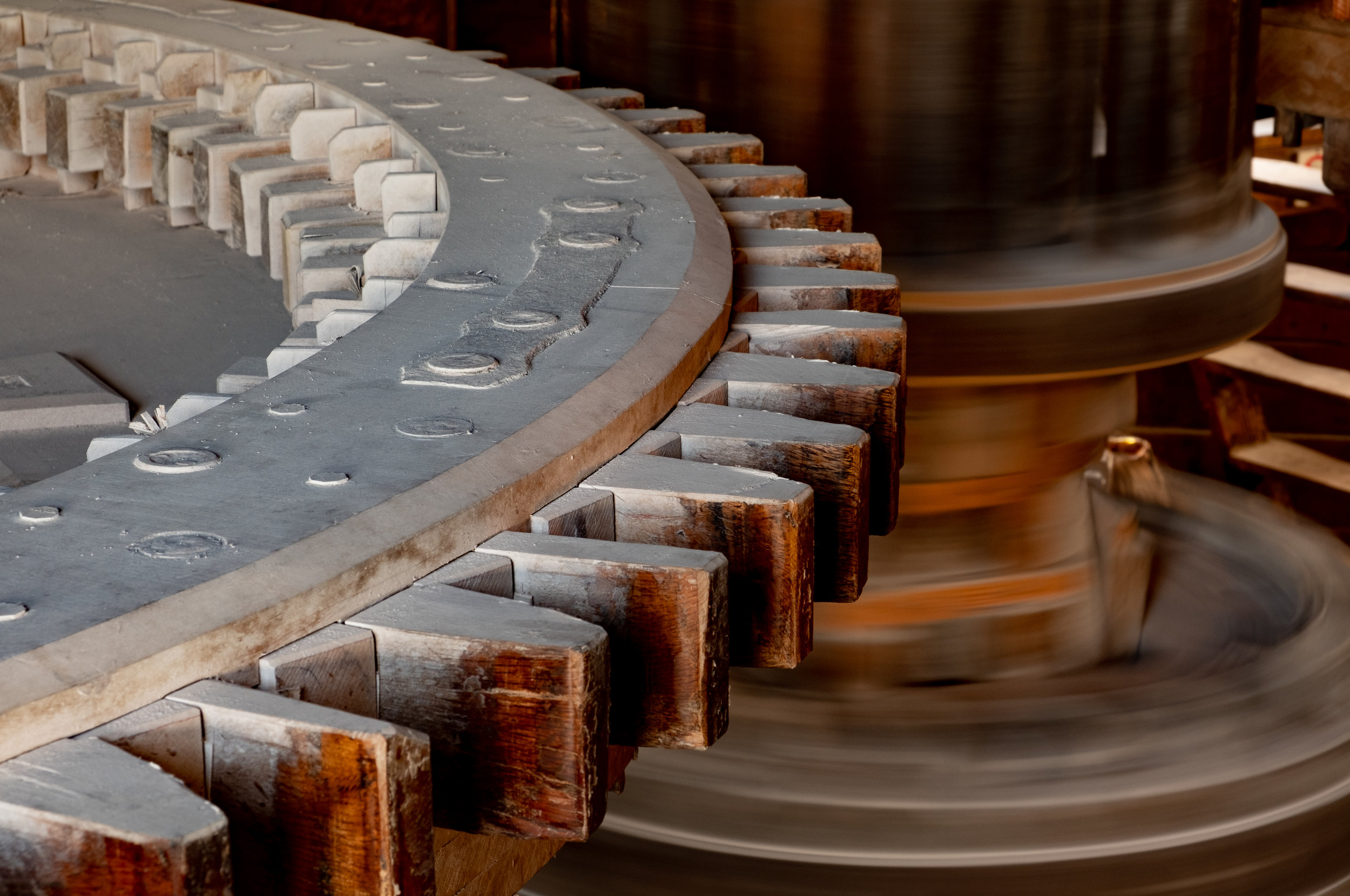 Aquilla Homes is committed to keeping up with the latest trends in building products and services and the ever-evolving changes in building regulations to ensure our homes not just meet, but exceed "standard building practices".
Building your new home is an exciting and important endeavor, and Aquilla Homes wants the process to be as smooth and enjoyable as possible. That is why we provide each of our customers with access to a secure website with all the details of their project. Whether you are at home, at work, on the road, or on vacation, Aquilla Homes puts information at your fingertips about your selections, upgrades, financial decisions, questions, documents, photos and more.